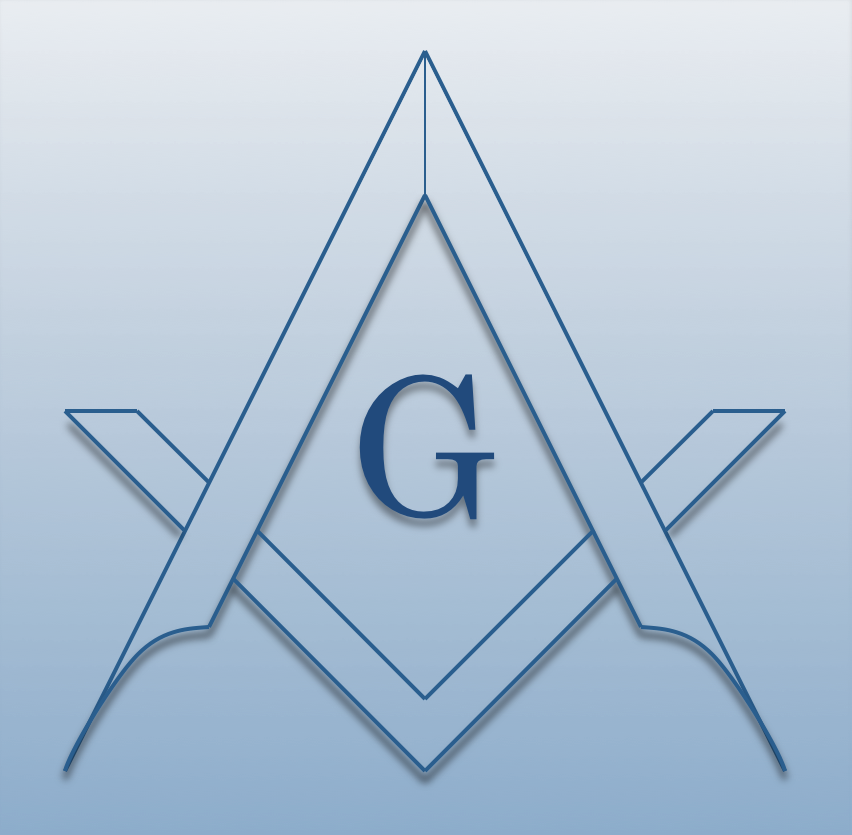 Piedmont-Pioneer #685
Piedmont-Pioneer Lodge #685 A.F. & A.M. is a Masonic Lodge in Winston Salem, NC. We meet on the first Thursday of every month at 7:30pm preceded by a meal at 6:30pm. Feel free to visit us for our meal and get acquainted. If you are interested in joining, please call 336-414-0913 and leave a message with your name and say I'd like to join Piedmont-Pioneer Lodge.
Stated Meetings
1st Thu Monthly@ 7:30 PM
Part of:
District 26
Along With:
Winston #167
Salem #289
West Bend #434
Walnut Cove #629
Kernersville #669
Forsyth #707
King #722
Old Town #751
Clemmons #755
Piedmont-Pioneer #685
Calendar
There are no lodge events scheduled. Click 'more' to view other events.
We Make Good Men Better
Recent News